About
Read more about how you can use SendPass to share passwords en what we do to protect your data.
A secure way for sharing passwords
How do you send and share passwords? SendPass offers you an easy, free and secure way to share passwords by generating a unique, one-time link which you send to your recipient.

Discover this modern and secure way for sharing passwords.
Enter password
Enter your password or generate a secure one instantly. A unique, one-time link is generated which you can safely share with your recipient. Your password is stored encrypted in a secure database.
Read more about security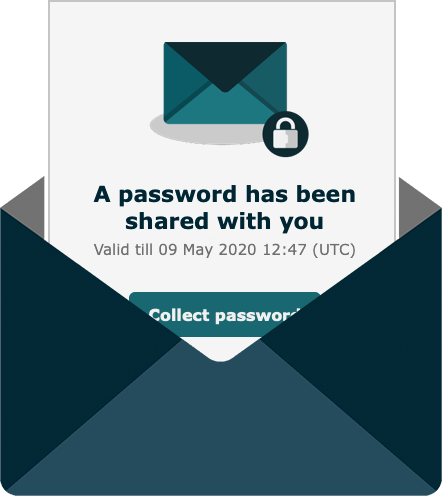 Send via e-mail
Let SendPass send your recipient an e-mail with a button to collect the password. Include a custom message to let the recipient know why you are sharing this password.
Share the link manually
Share the one-time link with your recipient in any way you like. Because you do not share the actual password, you are certain that it cannot be retrieved or found back by others in an archive or chat-log.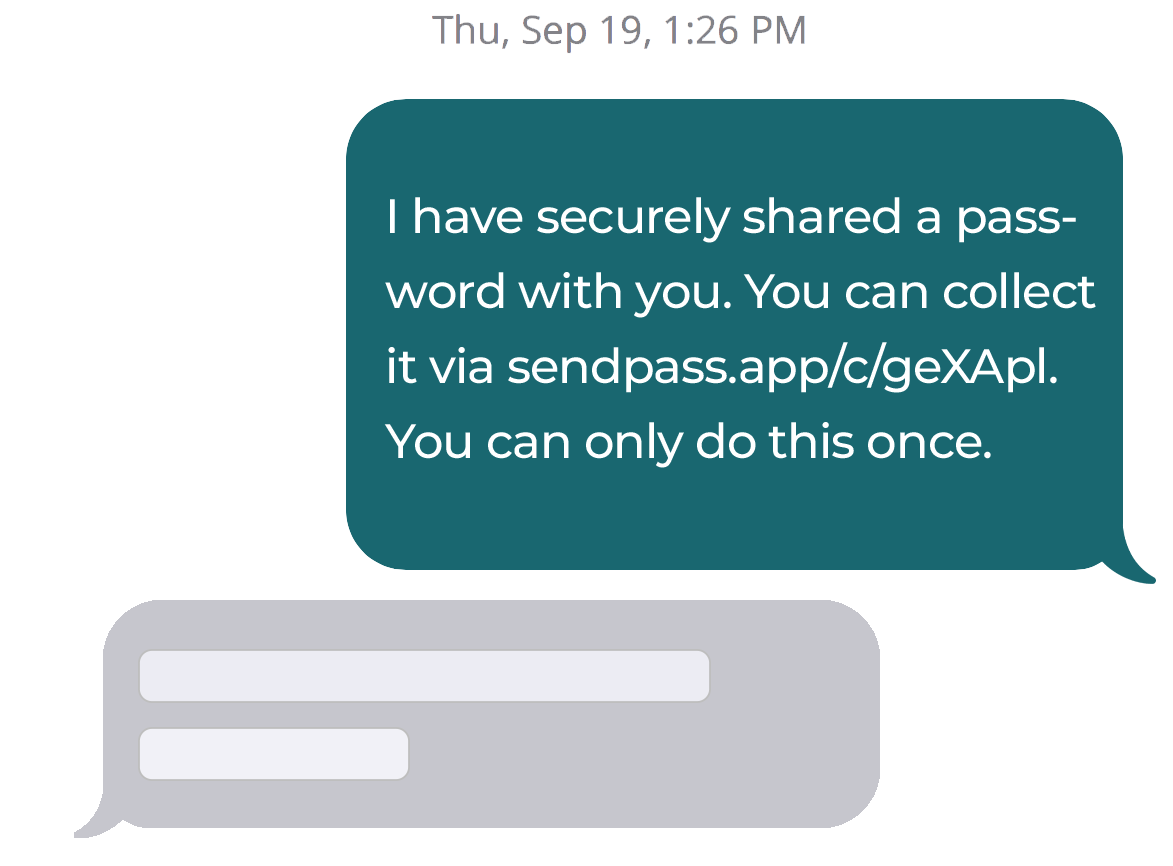 Securely retrieve
Your recipient can easily collect the password using the code or unique link, after which it will be instantly deleted from our database. Once it has been collected by your recipient, it is impossible to retrieve the password again.